Traumatic Brain Injury department volunteer - RPG & Music
by Hawke Robinson —
published

Jan 06, 2015 11:55 PM,
last modified

Jun 22, 2015 02:31 PM
Just a quick update, As of November 2014 I began volunteering weekly at Saint Luke's Rehabilitation (Spokane, Washington, USA) in their Traumatic Brain Injury (TBI), and Spinal Cord Injury (SCI) departments (among others).
traumatic-brain-injury-department-volunteer-rpg-music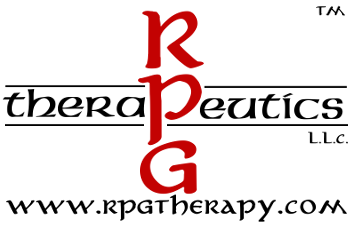 I am now volunteering as an activity facilitator volunteer (under the direction of their Therapeutic Recreation (TR) staff). And getting to go ahead with both music and RPG related activities.
It will take months (and longer) before I can report anything meaningful, but it is a significant step in the right direction! Their environment is perfect for the potential of using RPG for rehabilitation of TBI and other needs.